18

Mar 2021
Hello! Welcome back to my website . Today, we'll be making Hong Kong Fried Rice. It's a Chinese-style Fried Rice sans sweet soy sauce. It's like a white Fried Rice or Yang Chow Fried Rice.
This Fried Rice is great for kids. My kids love it, too. Here are the ingredients. First, we need rice. The rice selection is important.
When making Fried Rice, the rice shouldn't be mushy. If it's mushy, you won't get that smoky fire aroma due to the high water content. The texture won't be as good, too. Here are the must-have ingredients: onions, shallots, green onions, eggs, soy sauce, and fish sauce. We're not using garlic as even the once-booming Egg Fried Rice uses only green onions.
Unless, like Garlic Fried Rice in Hong Kong or China, then we'll put some garlic inside.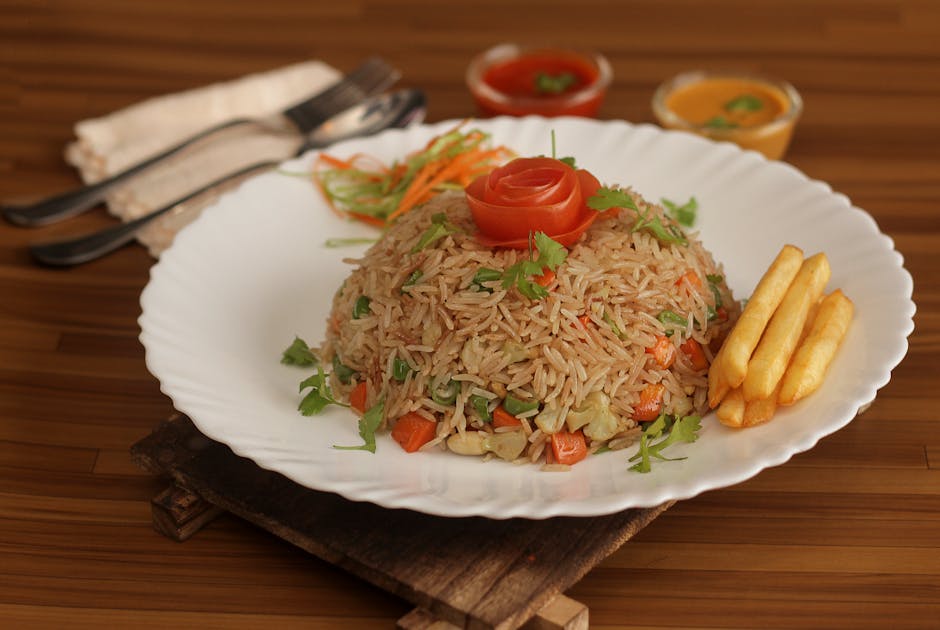 Otherwise, I think th...
?xml>
Read More